The Albers and Albers law firm has been representing political subdivisions (regional water, sewer and storm water districts, townships, counties, and municipalities), businesses, real estate developers and individuals for over 80 years. Located in downtown Columbus, Ohio, our attorneys routinely travel throughout the state to assist our clients.
Albers and Albers is set apart from other law firms by our uncommon experience in a small firm setting. We provide clients the knowledge, resources and contacts you need, and the attention, personal care and quick response you want. Clients rely on us to be approachable, responsive, efficient, and effective. We respond promptly to telephone calls, report regularly on case developments, and stay on top of changes in the law.
We have assisted countless communities, businesses and individuals to develop real solutions to infrastructure and development related issues. Whether it is a local government issue, including formation of a regional water, sewer or storm water district, alternative project financing, crafting intergovernmental agreements, Joint Economic Development Districts (JEDDs), home rule issues, tap agreements, sunshine laws, eminent domain, easements, assessments, or other related development topics, our firm has the experience to help you achieve your goals.
While we pride ourselves in helping our clients avoid litigation, less cumbersome dispute resolution is not always available. We have a very successful litigation track record and we are the right choice to help guide you through your litigation considerations. Success is borne not only from knowledge and skill, but through practical and honest assessments of a case BEFORE litigation is commenced. Our experience and unique practice areas help us to evaluate whether litigation is the right choice. We will not push litigation as the solution to every problem. We can usually help you find the less expensive option overlooked by others. Our practice areas require unique skills, and few attorneys can provide you with the same level of experience and knowledge to help you achieve the best result possible for your situation.
Our firm also understands that budgets are tight these days. That is why we represent an affordable option for those clients who seek counsel with unique experience and skills but without the high rates charged by some firms. We also offer flexible fee arrangements and plans that can fit within most any reasonable budget. We are also happy to work with local counsel when needed to craft solutions.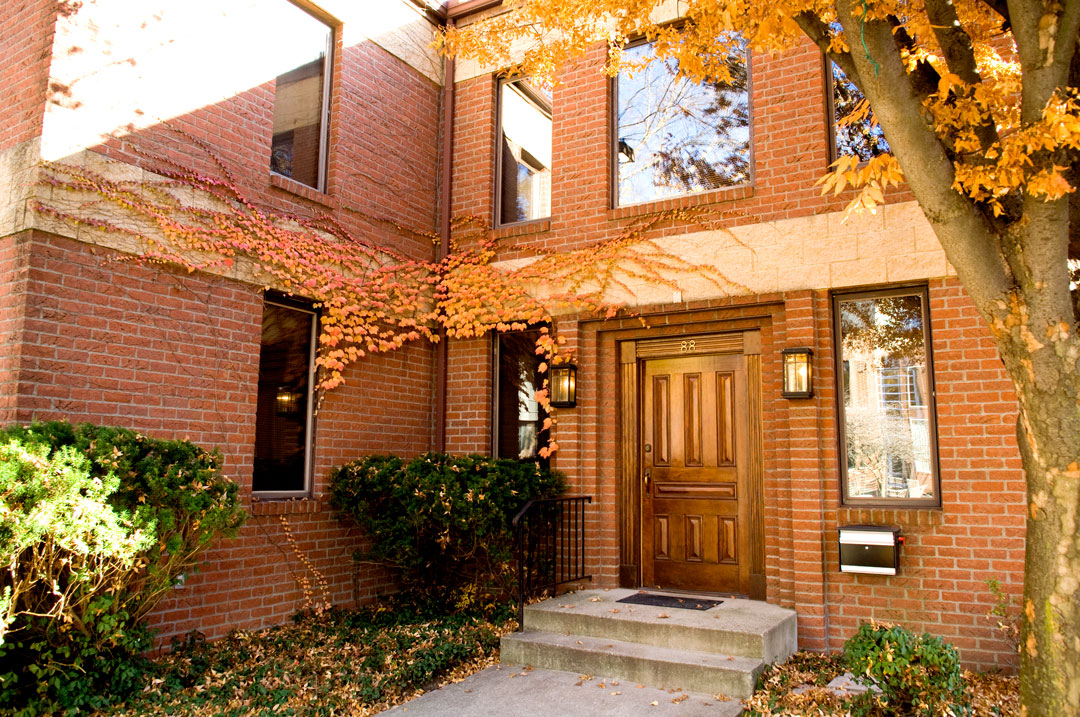 We have also developed a network of professionals with whom we may partner to deliver you an even greater depth of knowledge. We can quickly consult with financing experts, engineers, hydrogeologists, lobbyists, bond counsel and specialized accountants. Our attorneys are also active in the legislative arena, crafting and reviewing legislation before the Ohio General Assembly.
Community growth does not happen by itself. It is the result of thoughtful planning, specialized knowledge and plans suitable to the individual circumstances of each community. It requires the assistance of skilled and experienced individuals who understand how to achieve superior results, using the vast array of tools available under the law.